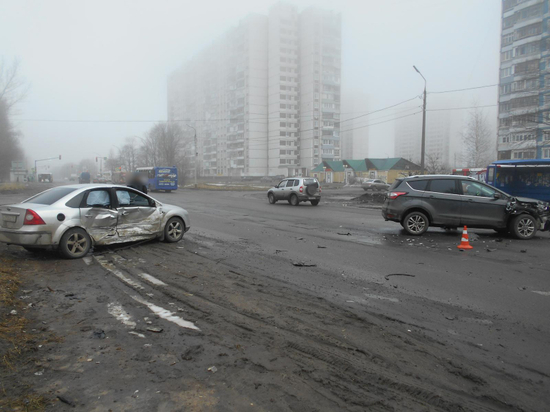 The traffic police establish the circumstances of the accident that occurred yesterday in Yaroslavl – a pedestrian was injured in it.
At about 06:10 on Oktyabrya Avenue, near house 45, a man born in 1964 in a Mercedes Sprinter hit a pedestrian born in 1982. The victim was hospitalized. The check is underway now.
Meanwhile, the State Traffic Inspectorate is looking for eyewitnesses of an accident that happened on April 2 on Leningradsky Prospekt near d. 86 "B".
An unidentified driver in an unidentified vehicle (it is assumed that it was a red (burgundy) Chevrolet Lanos) interfered with the Ford Focus, causing it to drive into the oncoming lane and collide with a Ford Kuga. Having arranged such an unpleasant meeting for two Fords, an unknown driver of an unidentified car drove away from the scene. Now they are trying to find the fugitive – both Fords were injured, and the Focus driver was injured.
The police ask eyewitnesses to the accident to call the following phones: 30-10-10, 78-48-30, 78-48-92.