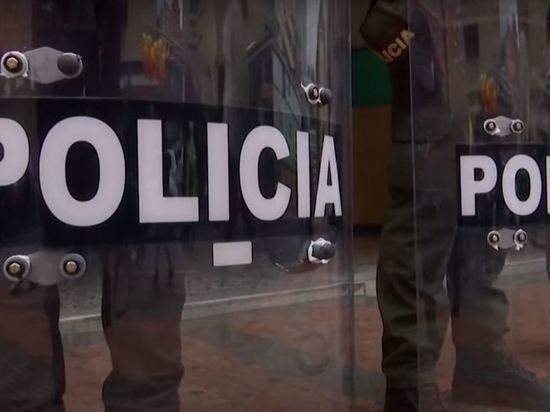 Protests against tax reform in Colombia erupted into thousands of riots and killed 17 people. Reported by Efe Eme.
Demonstrations and rallies of Colombians dissatisfied with the reform lasted for about five days, from April 28 to May 2. They were attended by about 238 thousand people who protested against a significant increase in taxes.
During clashes with law enforcement forces, 711 people, including 457 police officers, were injured and injured of varying severity. At least 17 people died, including 1 law enforcement officer.
Recall that mass protests by the population forced Colombian President Ivan Duque to instruct the government to develop another tax reform. To restore order in the cities covered by the protests, it was necessary to involve not only the police, but also army units.