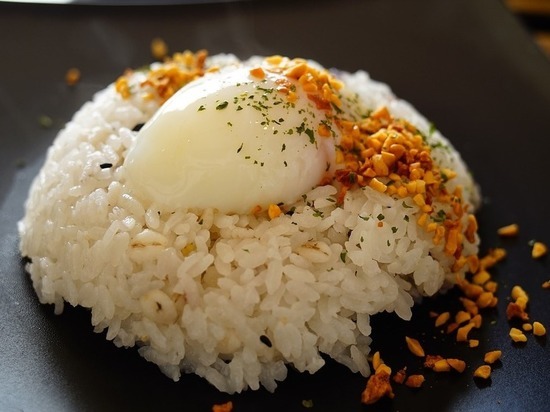 In the outlets of the Kaluga region over the past week, the cost of a number of products has grown, and only tea has fallen in price. This was announced on Friday, April 16, by the press service of the regional government with reference to the materials of the meeting of the headquarters for monitoring and prompt response to price changes.
So, over the week, rice increased in price – by 1.8%, bread and bakery products made from wheat flour – by 1.7%, biscuits – by 2.8%, chicken eggs – by 3%, milk – by 0.6 %, cottage cheese – by 0.7%, fresh cabbage – by 9.3%, carrots – by 3%. At the same time, black tea became cheaper by 2.3%.
When compared with neighboring regions, the minimum prices in the Central Federal District in Kaluga are set for canned meat and vegetables for baby food, sunflower oil, powdered infant formula for children, chicken eggs, granulated sugar, cookies, wheat flour, buckwheat and apples. At the same time, cucumbers are the most expensive in the city.