A resident of Uzlova contacted the Tula regional public organization "Environmental Protection". He said that untreated sewage was discharged into the Lyubovka River near the treatment facilities of the Uzlovsky district, located near the village of Zasetskoye.
Environmentalists found out that in one of the sections of the sewer network during floods, as a result of changes in soil density, a pipe rupture occurred. It will be possible to eliminate the accident within two weeks.
According to Vadim Baranov, chairman of the commission on ecology and environmental protection of the Public Chamber of the Tula region, chairman of the TPOO "Environmental Protection", they will try to eliminate the pipe break as soon as possible.
Note that in March 2020, residents complained about the pollution of the same river. Then the prosecutor's office carried out an inspection of compliance with the legislation on the protection of waters. It turned out that Stock-Transit LLC allegedly violated the requirements of the Water Code of the Russian Federation. In particular, they dumped wastewater from the sewerage system into the Lyubovka River without the appropriate permission.
A submission was made to the director of the organization, the person in charge was brought to administrative responsibility, and a fine of 10,000 rubles will have to be paid.
How small towns of the Tula region live: Uzlovaya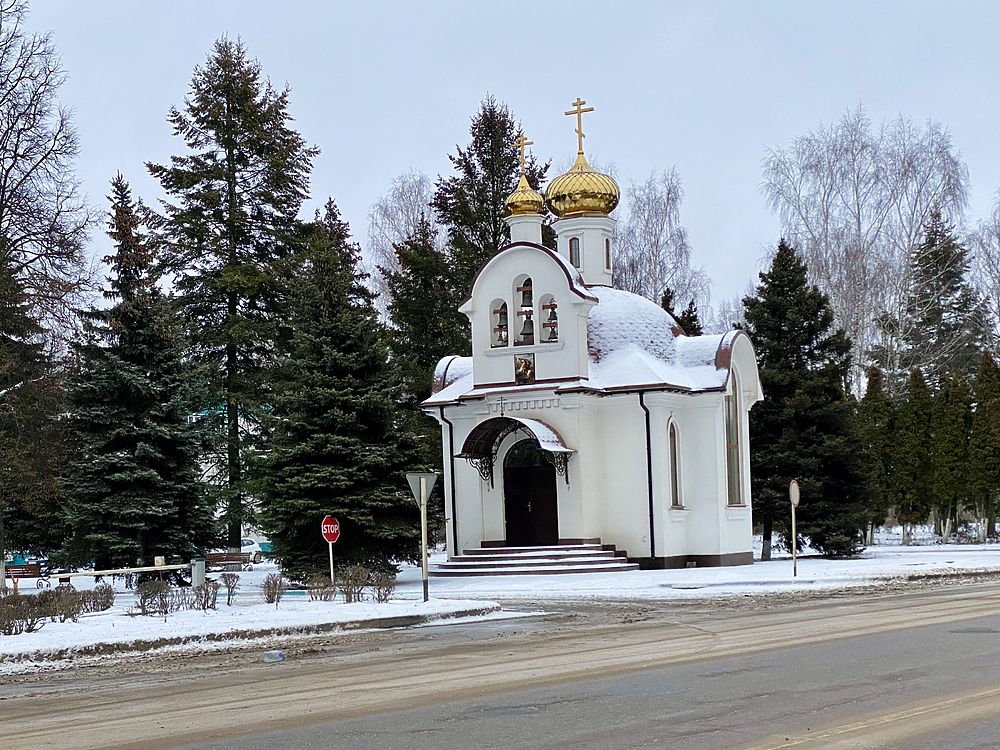 See the related photo gallery
More interesting things here.