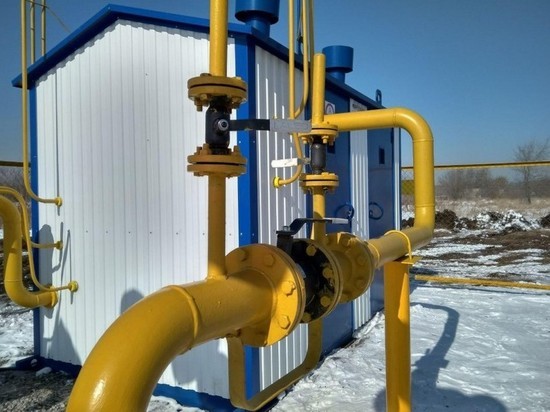 Representatives of the administration of the urban district of Serpukhov at a meeting in the village of Drakino answered questions from residents on the topic of gasification of the settlement.
The meeting was attended by the head of the department for interaction with the subjects of the heat and power complex of the Ministry of Energy of the Moscow Region, Roman Rasshchupkin, in the videoconferencing regime.
The conditions under which settlements are included in the State Gasification Program were explained to the villagers. The problem in Drakino is that some of the houses are supplied with gas, and a number of residents who do not have gas cannot do it on a commercial basis. The representative of Mosoblgaz and the private owner of the gas distribution station offered the residents options for solving the problem.