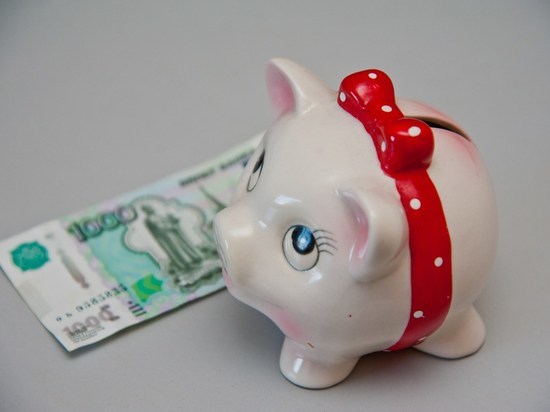 Forensic expert Yuri Kapshtyk explained how to get double salary on non-working days.
The specialist recalled that in accordance with Article 153 of the Labor Code, for hiring an employee to work on weekends and non-working holidays, he is entitled to a double salary. The payment for work in the declared non-working May 4-7, the Russians will receive in the amount of one salary.
"The employee has no grounds for additional payments during non-working days with piecework wages," said Yuri Kapshtyk in an interview with Rossiyskaya Gazeta.
For employees of organizations with continuous activity, May 4-7 will be normal working days.
Recall that residents of the Volgograd region will have a rest from 1 to 10 May. The corresponding decision was announced by the President of Russia on Friday, April 23. About 800 events are planned for the May holidays in the region.