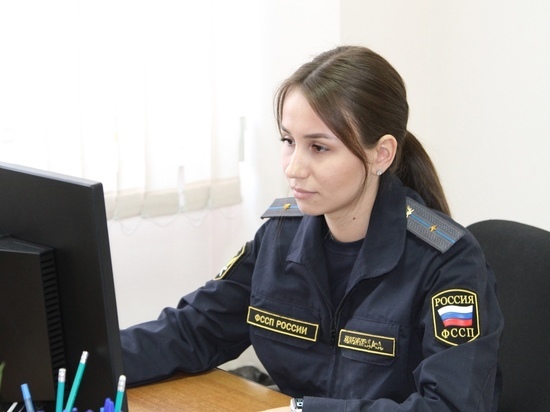 The action called "Find out about your debts!" held in Opochka and Pushkinskie Gory. As MK in Pskov was told in the press service of the UFSSP in the Pskov region, under the banner of the event, bailiffs took to the streets of municipalities.
So the bailiffs of the Opochetsky and Krasnogorodsky districts stopped for explanatory work near the post office in Opochka, and the bailiffs of the Pushkinogorsky, Novorzhevsky, Bezhanitsky and Loknyansky districts were on duty at the shopping center in Pushkinskiye Gory. In both cases, the bailiffs handed out leaflets and told everyone about ways to check themselves for debt.
Residents of municipalities, for example, were told about the service "Databank of Enforcement Proceedings", about the portal of state services of the Russian Federation (EPGU), and also reminded about the functioning of the convenient mobile application "FSSP".
"In addition, anyone could turn to the bailiffs for advice on legal issues related to the competence of the department," the ministry's press service commented.