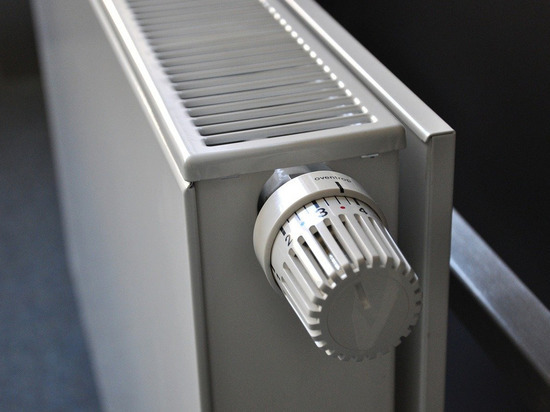 As a result of the accident in Lugansk, more than 13,500 subscribers were left without heating.
More than 13,500 subscribers of Lugansk were left without heating due to a breakthrough that occurred on March 16 on a heating main in the area of ​​the Volkov quarter.
It is reported that the specialists of the LuganskTeplo department of the Luganskgaz state enterprise are dealing with the elimination of the consequences of the accident. Residents of Volkov, Komarov, Levchenko, Gagarin quarters, Uchebnaya, Tukhachevsky and 30 Let Pobedy streets were left without heating. In addition, the accident became the reason for the shutdown of heating in 14 educational institutions of the city.
The press service of the State Enterprise "Luganskgaz" notes that the work on elimination of the consequences of the accident on the heating main has been carried out since 4 am.
In addition, there was a rush on the heating main in Alchevsk. In this regard, the heating was turned off in fourteen houses on Kalinin Street.
Heat will return to the houses of Lugansk and Alchevsk as soon as the repair work is completed. Presumably this will happen during today.
Earlier, residents of Alchevsk were repeatedly left without heating. On New Year's Eve, due to the accident, residents of about 400 houses of the city were left without heating.