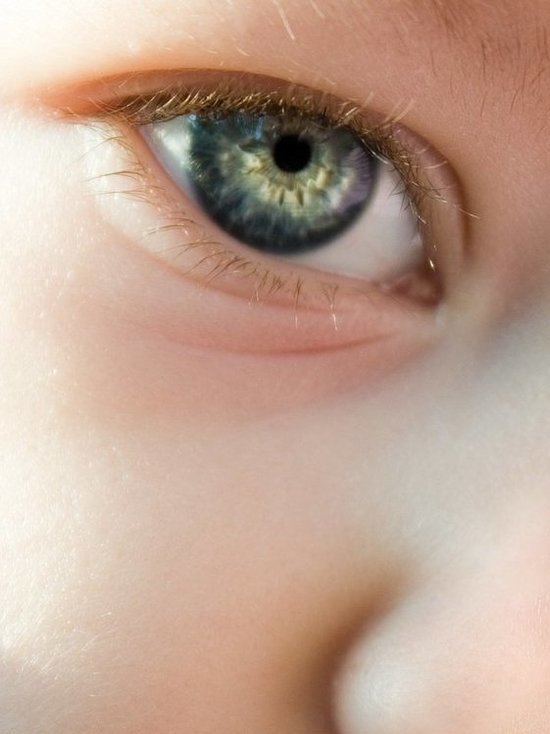 A resident of Tatarstan will be tried for attempted murder of her own son, the press service of the Prosecutor's Office of the Republic of Tatarstan reports.
According to the investigation, a resident of the village of Jalil in January of this year almost killed her two-year-old son. On that day, the woman's roommate was feeding the child, sitting on his lap. At some point, his partner, the child's mother, approached them and began to strangle the boy. At the time of the assassination attempt, the woman was intoxicated. The man and his mother were able to recapture the child from the brutalized woman.
A criminal case has been opened against a local resident. During the investigation, she will be in jail.
The defendant admitted guilt only partially. The case has been sent to court.