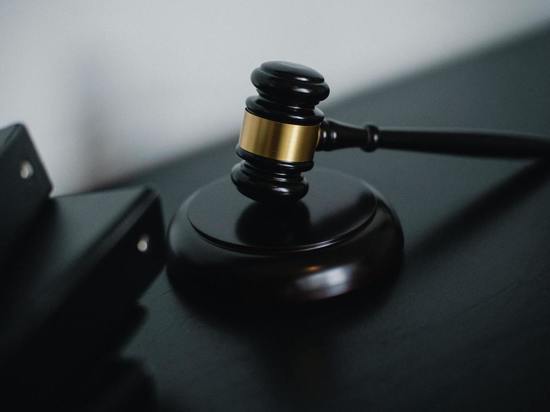 A resident of Strug Krasnykh owed about 500 thousand rubles for alimony. As the press service of the UFSSP told MK in Pskov, the court ordered the negligent father to pay money for the maintenance of his minor son, however, the man was in no hurry to execute this decision.
For a long time, he did not show any interest in the child and did not provide him with any material support. Months later, the debt to his own child was already several hundred thousand rubles.
"Despite the bans and restrictions on the part of the bailiffs department of the Strugo-Krasnensky and Plyussky districts, no alimony payments were received from the debtor. In this regard, the alimony father was forcibly taken to the department, where a report on an administrative offense was drawn up against him, "the UFSSP press service explained.
And then they noted that it was this protocol that became the reason for the trial. The man was sentenced to 100 hours of compulsory labor. If this punishment does not bear fruit, the negligent father will face criminal liability.