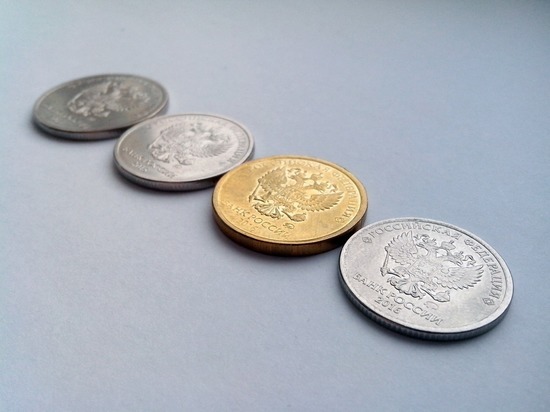 The first place in the ranking of regions with the highest average salary was taken by the Magadan Region. Here, with a living wage of 23.6 thousand, the average salary is 127 thousand rubles.
The corresponding research was done by the Civil Society Development Foundation (FORGO). Its results are published by Izvestia. To compile the rating, the criterion of the ratio of the monthly salary to the cost of the consumer basket was taken into account.
Silver was won by the Yamalo-Nenets Autonomous Okrug with an average salary of 96.6 thousand rubles with a living wage of 20.1 thousand. Bronze from the Sakhalin Region, an average salary of 85.8 thousand, a living wage of 20.4 thousand rubles.
This is followed by Chukotka and Moscow. The research was carried out in 37 regions out of 85. The last places in the rating are for Karelia and Bashkiria. In the northern region, the average salary is 44 thousand, and the living wage is 17.9 thousand rubles. In the republic – 38.3 thousand with a living wage of 15.6 thousand rubles.
Earlier, experts estimated the poverty threshold: whether Russians will be able to live richly. Until 2013, the number of officially poor in the country has been steadily declining: from 42.3 million to 15.5 million. And since 2014, it began to grow again, grew to 19.6 million people in 2016, and then slowly began to decline again, dropping to 18.1 million in 2019.