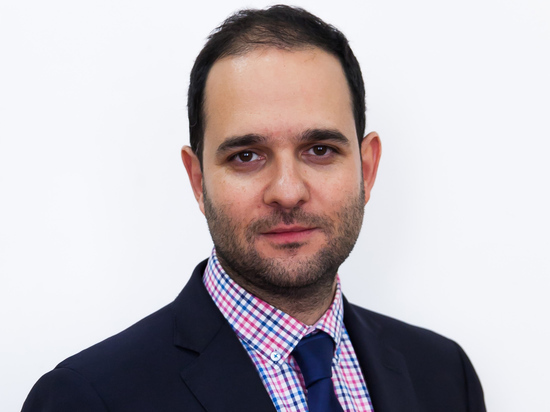 Rector of the Russian University of Chemical Technology. DI. Mendeleev University (RCTU) Alexander Mazhuga pointed out the need to involve business students in their own research projects with the possibility of their further employment. This work, according to the scientist, must be carried out in parallel with the increase in private investment in science.
"Today there is a lot of talk about the importance of the decision to allocate 1 trillion 630 billion rubles from the budget for fundamental research until 2024. However, it is equally important to ensure that businesses pay attention to this research and to the work of young scientists in universities. Universities train specialists for the real economy, which means that it should be vitally interested in new qualified personnel. This is not only about material investments. Business will also be interested in the patronage model, when already in senior years companies begin to take an interest in the work of students, attract them to implement their own projects, "said Alexander Mazhuga.
Countries with advanced economies realize the importance of investments in science: Israel directs up to 5% of GDP per year, South Korea – 4.8%, the United States – about 3%, half of these funds are investments by big business, the scientist emphasized.