In Velikiye Luki, the games continued as part of the Spartakiad "Your Choice", following the results of which the players from the city of Pustoshka took first place. As MK in Pskov was informed in the press service of the Russian MIA Administration for the Pskov region, on April 23 the opening of the second day of the competition took place.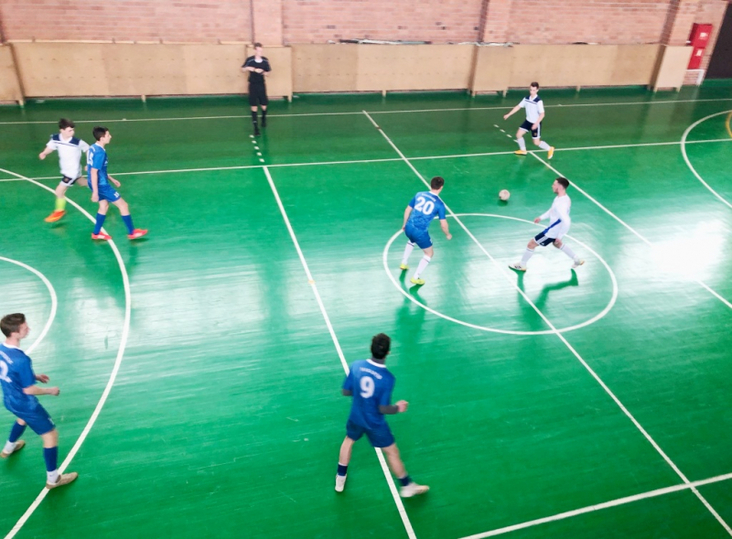 The opening was attended by Deputy Head of the Russian Interior Ministry for the city of Velikiye Luki, Lieutenant Colonel of the Internal Service Vasily Marchenkov, Chief Specialist of the Committee for Physical Culture and Sports of the City Administration of Velikiye Luki Alexander Gavrilenko.
The team of athletes was presented with a cup and certificates of honor. Footballers will be able to continue to fight, and most importantly – the opportunity to fight further in this exciting competition. Let's wish the guys success!