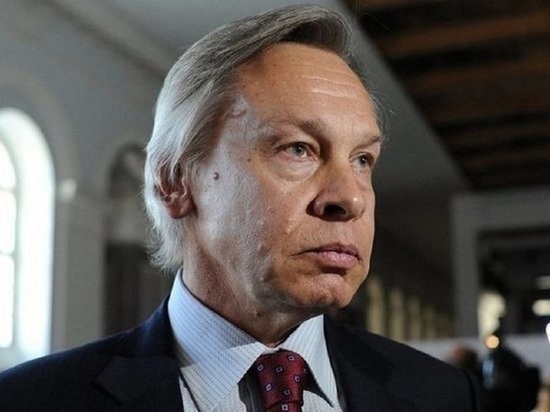 Senator Oleksiy Pushkov admitted that Ukraine was facing a demographic crisis, which could become more serious than in the Baltic countries.
In support of his words, he quoted the Ukrainian former adviser to the Minister of Social Policy Leonid Lebedev on the Ukraina.ru portal. The official commented on falling birth rates, declining marriages and an increase in domestic violence in the country last year.
"Ukraine is following the path of Latvia and Lithuania, where the demographic flourishing also occurred during the Soviet era," the Russian legislator noted, adding that over the course of 30 years, these countries lost about 30% of their inhabitants (the population of Lithuania decreased from 3.7 million to 2, 78 million people, Latvia – from 2.65 million to 1.91 million, according to the World Bank). Pushkov wrote about this in Telegram.
The senator stressed that the Baltic republics received subsidies from the European Union for a long time, which was not the case in Ukraine, which was awarded "only one-time aid".