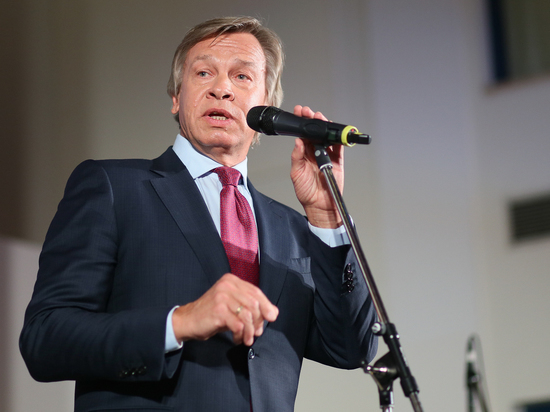 Russian Senator Alexei Pushkov predicted the United States world leadership in social degradation due to the legalization of drugs.
As the senator wrote in his Telegram channel, various radicals have "lost their way" in the United States. Therefore, hard drugs can also be legalized in this country, says Pushkov.
"With the legalization of hard drugs, which is quite possible in the United States, because American radicals in all spheres and of all stripes have fallen off the chain, America will finally turn into a global leader in social degradation," he stressed.
Earlier it became known that New York became the 15th American state to legalize the use and sale of marijuana.