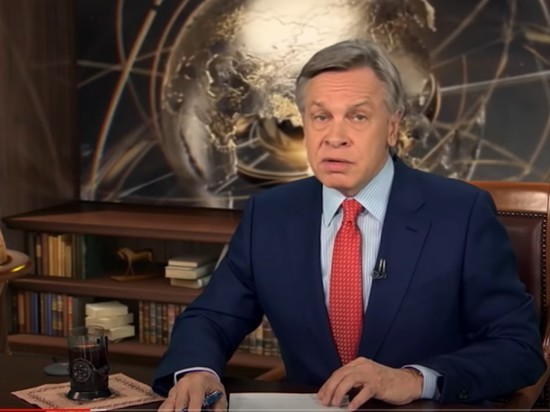 Russian Senator Alexei Pushkov in his microblogging on Twitter, commented on the latest statement by the British Foreign Secretary Dominic Raab, regarding the conditions for the normalization of relations between Moscow and London.
As the chairman of the Federation Council Commission on Information Policy noted, the words of the head of the British Foreign Office are very similar to the statements of his counterpart from Washington, Secretary of State Anthony Blinken.
"The British Foreign Minister, copying US Secretary of State Blinken word for word, said that in order to improve relations (Great Britain and Russia – editor's note)" Moscow must change its behavior, "Pushkov wrote.
In response, the Russian senator offered to return this condition to Britain.
"If London changes its policy and abandons Russophobia, the improvement of relations between our countries will become possible," he summed up.