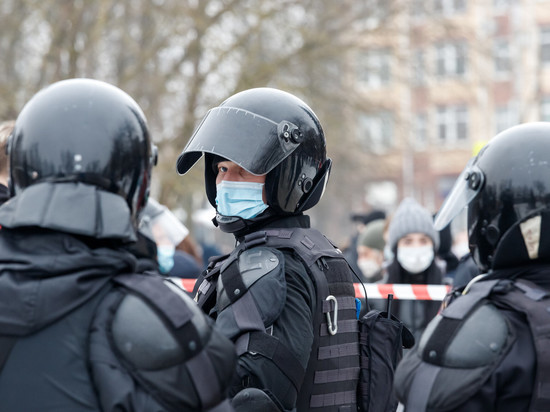 On the territory of the Pskov region on April 21, 2021, no public events are planned, which are agreed with the administration or local authorities. This was reported to the "MK in Pskov" in the press service of the administration of the Pskov region.
The regional administration warns about the inadmissibility of violating the legislation of the Russian Federation and asks to refrain from participating in uncoordinated public events on April 21. Violation entails the imposition of an administrative fine in the amount of 10 to 20 thousand rubles or compulsory work for up to 40 hours.
In addition, due to the spread of COVID-19, a ban has been imposed on citizens from attending public events. Violators can be brought to administrative responsibility and can be fined up to 30 thousand rubles.