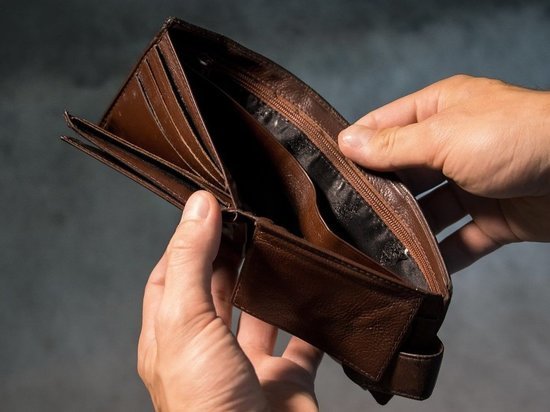 A 37-year-old woman from Pskov has become a victim of remote scammers. As reported to "MK in Pskov" in the press service of the Russian MIA Administration for the Pskov region, the woman lost a large amount of money, trusting a stranger.
According to investigators, on April 28 she received a call from an unknown citizen who introduced himself as a bank employee. He convinced the woman from Pskov that some attackers want to get a loan for her. So that they do not take possession of the money, it is necessary, ostensibly, to arrange a loan herself, which the woman did. She took out a loan of 250 thousand rubles, and then transferred it to the "safe" accounts of the fraudsters.
When the woman realized that she was a victim of deception, she turned to the police for help. A criminal case was initiated. An investigation is underway.