The head of the Pskov regional department of the Russian Ecological Movement (RED) Sergei Elizarov passed another eco-lesson for the 7A grade students of the Pskov Lyceum No. 4 as part of the Eco-Thinking project.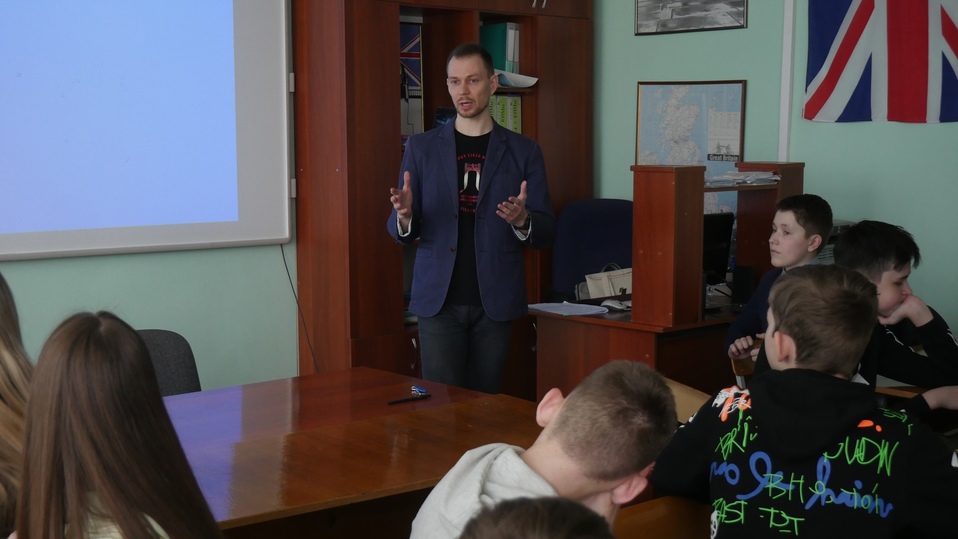 The lesson was devoted to the topic "Our home. Nothing Superfluous ", in which schoolchildren were told how home improvement and everyday habits affect the well-being of the planet and all its inhabitants.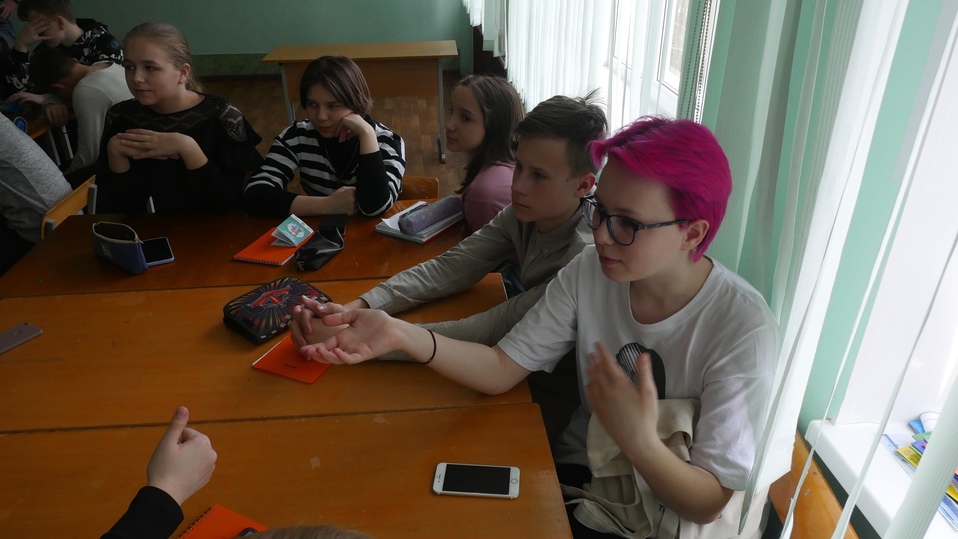 "Together with the class, we reflected on the meaning of the phrase" The planet is our common home ", explained where water, electricity and things come from in our homes, studied how good habits and things in our homes help to take care of the environment," said Sergey Elizarov.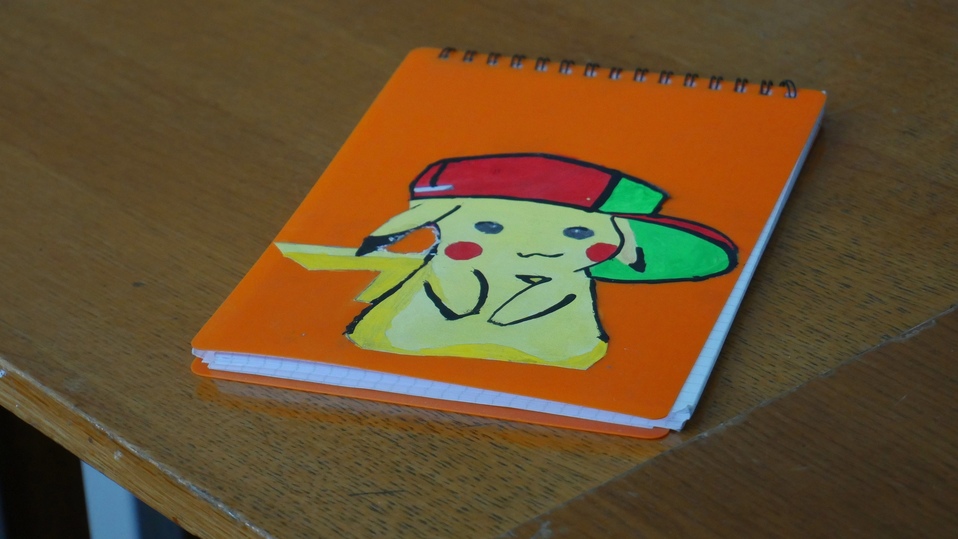 The goal of the "Eco-thinking" project, supported by the Presidential Grants Fund, is to increase the general culture of schoolchildren, use eco-habits every day and conscious consumption of things.
The partner of the Titan-Polymer project donated eco-bags.