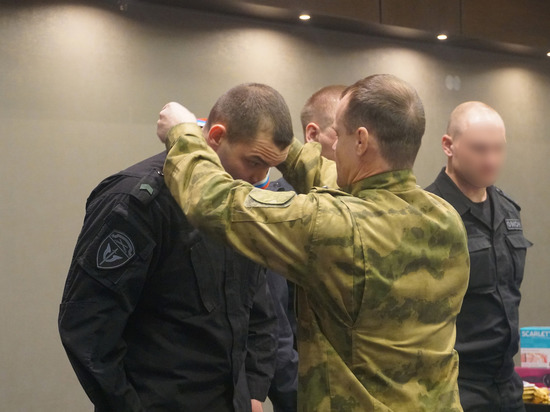 An employee of the Pskov National Guard took first place in the shooting competition. This "MK in Pskov" was reported in the press service of the Rosgvardia administration in the Pskov region.
The championship of the Northwestern District of the National Guard troops was held at the department's training ground in Karelia. More than 100 servicemen, as well as employees of territorial departments took part in them. They showed their skills in shooting from a Makarov pistol, a Kalashnikov assault rifle and a sniper rifle.
Competitors performed both classical exercises, hitting targets from different positions, and high-speed shooting exercises.
The winners and prize-winners of the competition will soon undergo training for the National Guard Troops Championship in firing combat hand-held small arms, which will take place in Crimea in June.