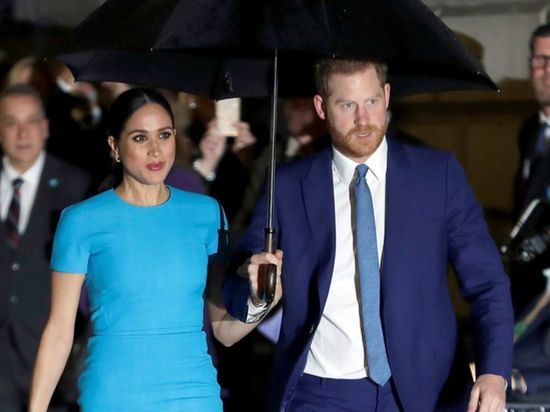 Prince Harry and Meghan Markle will be attending a COVID-19 fundraising concert at SoFi Stadium in Los Angeles, the BBC reports.
The main goal of the event is to expand access to vaccines against coronavirus infection.
"We must work towards equitable distribution of vaccines and thereby restore faith in our common humanity," the couple said in a statement.
The concert, hosted by singer Selena Gomez, will be broadcast on May 8. It is also expected to be attended by US President and Vice President Joe Biden and Kamala Harris, French leader Emmanuel Macron, and Canadian Prime Minister Justin Trudeau.
Read also "Harry and Megan have a new scandal with the royal family"