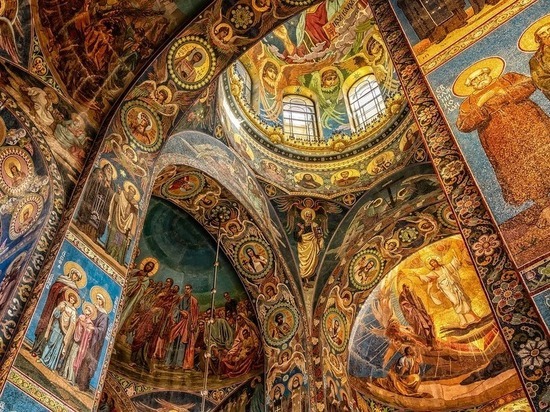 On February 15, Orthodox Christians celebrate the Presentation of the Lord, a holiday that is considered one of the oldest in church tradition.
The Presentation of the Lord belongs to the twelve church holidays of the Orthodox tradition. This day falls on the fortieth day after the birth of the Savior. It is known that they began to celebrate this holiday in the 5th century.
According to legend, just today the Virgin Mary, honoring the Old Testament law, brought the Savior to one of the temples in Jerusalem to consecrate Him to God. In the temple, Jesus' parents met the gray-haired sage Simeon, who had been waiting for a meeting with the Lord for many years. So, in the Gospel of Luke it is said that Simeon was righteous and from the Holy Spirit there was a prediction that he would die only when he saw Christ himself. And so it happened. Simeon received eternal rest, leaving with the announcement that this Child was called to serve people and save them.
According to theologians, the Meeting is the day when, in the person of the holy Old Testament elder Simeon, the Old Testament meets the New Testament – with Christianity in the guise of the infant Jesus.
On this day, believers bless candles, which people bring home after the service in the church. It is believed that such candles serve as a talisman for home and family. In addition, water is blessed today. The water consecrated in the Church for the Meeting is considered to be as strong as the Epiphany water. Interestingly, before the water was not carried to the church, but was collected from melting icicles.
What absolutely must not be done at the Meeting
You cannot ignore the festive temple service, you should definitely go to the temple – read a prayer, light a candle.
It is forbidden to work hard on the Meeting, it is also forbidden to indulge in sadness and despondency. And it is strictly forbidden to conflict and offend other people.