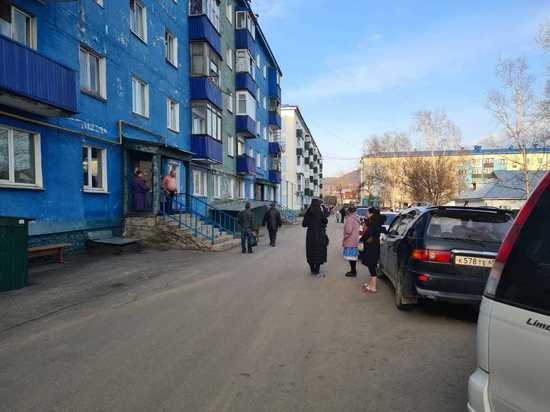 On the evening of April 18, an earthquake with a magnitude of 4.2 was recorded in the Tymovsk region. It was so tangible that local residents tried to run out of the house and into the street as soon as possible. However, everything worked out.
The shocks were felt in the village. Tymovskoe, as well as in the village of Krasnaya Tym. According to the eqalert.ru service, the devices recorded the epicenter just 0.7 kilometers from the village of Voskhod at a depth of 10 kilometers.
Local residents shared in the WhatsApp group "Tymovsky District" that the residents of the upper floors felt the earthquake most of all, but the one-story houses also jumped, "like on a trampoline."
"The dishes were falling, the sideboards were shaking. People jumped out, who in what. Everyone is crying, "an eyewitness told MK on Sakhalin. He added that after half an hour everyone had more or less calmed down and went home.
The Governor of the Sakhalin Region Valery Limarenko has already heard the report of the head of the municipality, Sergei Lazarev, that there are no casualties or destructions. But on behalf of the head of the region, objects of social and engineering infrastructure, as well as residential buildings, in the case of citizens' appeal, will be checked in the district.