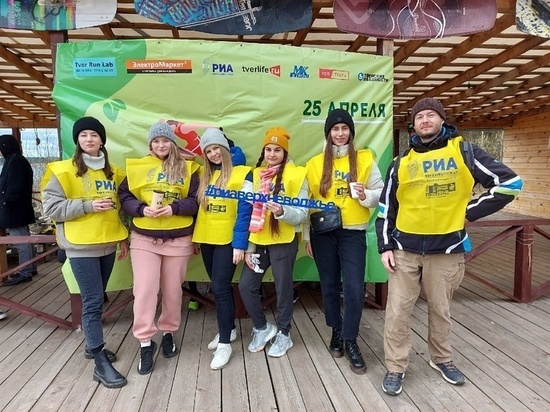 On April 25, running amateurs gathered at the Konstantinovskiye Quarries not only to test their body once again, but also to make nature cleaner, to combine business with pleasure. Employees of RIA Verkhnevolzhye also took part in such a sports cleanup.
The event was organized by the Tver Run Lab running school. Even cloudy weather did not prevent professionals and amateurs from plogging. Recall that plogging is a Swedish environmental movement that combines jogging and garbage collection.
Now the Konstantinovskiye pits have become much cleaner, and we, in turn, urge the guests of this popular place among the inhabitants of Tver to take care of their native nature and not leave trash behind.