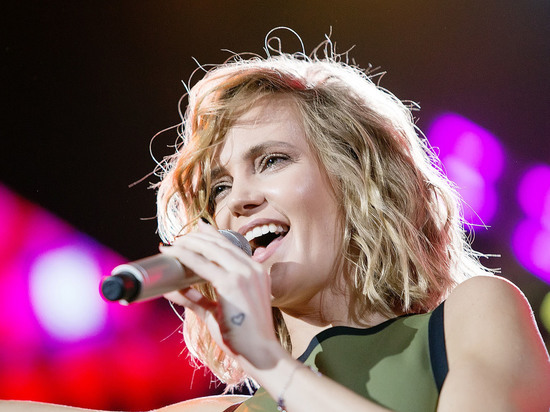 The famous Russian singer Natalya Ionova, better known by her stage name Gluk'oZa, posted on her Instagram pictures in which she and the actor Pavel Derevyanko are all covered in blood. "Any idea what happened here?" She asked users.
Subscribers began to wonder what these frames meant, putting forward the most incredible versions.
"Who did you eat?" One of the users asked.
"The cleaning lady was killed," another joked.
Finally, the most attentive reader remembered that for some time it was reported that Pavel Derevyanko and Glucose were filming in a video directed by Ilya Naishuller. According to the plot, Derevianko gnaws the throat of the singer. In the process of filming, Glucose stated that she now realized that horror films were hers.
Earlier, the media also reported that Glucose's husband was jealous of her to Pavel Derevyank. The singer posted a video where she hugged Derevyanko. And then she published a photo from a vacation in Thailand, in which her husband Alexander Chistyakov, looking very angry, holds his wife on his shoulder and seems to be about to throw her into the water. Glucose wrote that he saw her stories on Instagram.