Photo collection: passengers of Oleg Tinkov's luxury yacht shared views of the Kuriles
Photos of the participants of the cruise in the Northern Kuriles have appeared on the network. Passengers of the luxury yacht La Datcha, owned by Oleg Tinkov, travel to the northeastern borders of the country: the islands of Onekotan, Shumshu and Paramushir and the Kamchatka Peninsula.
The photographs were shared by a member of the expedition, a guide from France, Marco Gayani. The cards depict the rugged cliffs on the coast of the islands, and the snow-capped peaks of the hills.
Oleg Tinkov's yacht passed the Northern Kuriles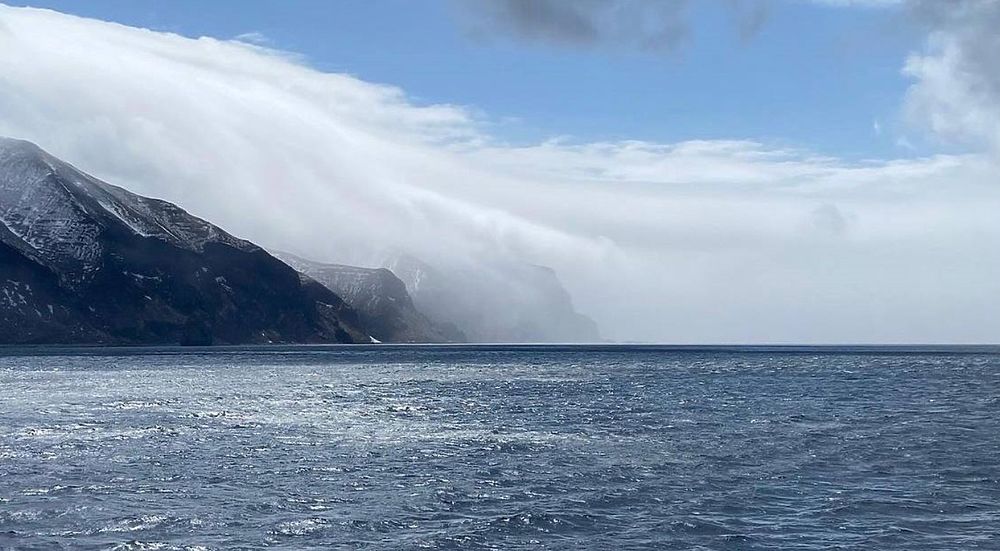 See the related photo gallery
Yacht La Datcha is designed for 12 passengers and 24 crew members. On board there are a couple of helicopters, an excursion submarine for three, several boats, 4 jet skis and 2 snowmobiles. For the convenience of passengers, La Datcha is equipped with a diving center with a decompression chamber, two heated jacuzzis, a sauna, a steam bath, a massage room and a fully equipped gym. Oleg Tinkov rents it out for 740 thousand euros per week (67 million rubles). The vessel was built in 2020 in the Netherlands and sails under the flag of the Cayman Island – the overseas territory of Great Britain in the West Indies, in the Caribbean Sea. The Cayman Islands are a thriving offshore financial center. Call Sign: ZGKO8. Maximum length 77 m. Overall width 14 m. Depth 6.5 m. Draft (fully loaded) 3.8 m. Speed ​​14.5 knots. The takeoff weight of the helicopter is 4000 kg. The length of the helicopter with propellers is 13 m.