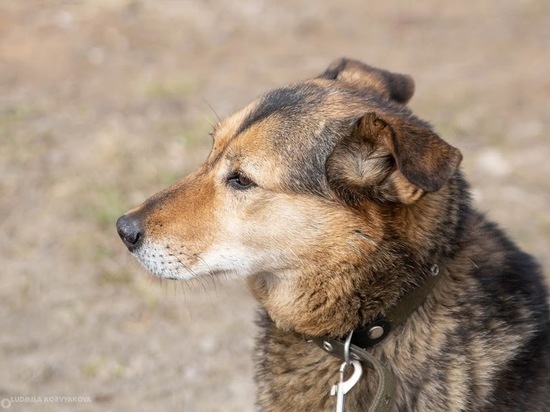 According to the city Rules for the improvement of domestic animals, Petrozavodsk residents can walk in any green areas (parks, squares). Exceptions are memorials, the pedestrian zone of the Onega embankment, children's and sports grounds, the territory of educational institutions.
But you can only walk the animals on condition of compulsory cleaning after him. For this, a plastic scoop and sachets will do. The collected waste can be disposed of in any street bin or trash can.
It is not allowed to send animals for self-walking: the mayor's office often receives requests for trapping (especially in the private sector).
The city authorities also urge not to build booths, dog enclosures in the areas of common property, in yards, in areas adjacent to garage cooperatives, not to feed animals in the same places, so as not to create preconditions for the formation of flocks.