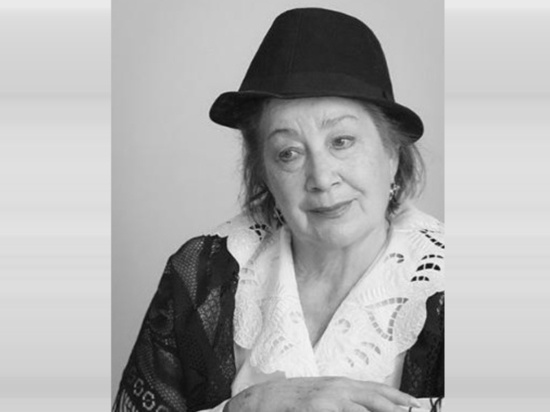 The Tatar State Academic Theater named after Galiasgar Kamal announced the death of the People's Artist of the Russian Federation and Tatarstan Nazhiba Ikhsanova.
The actress was 83 years old. The causes of death were not specified, it is only known that the civil funeral service will take place on March 15 and will take place on the square in front of the theater.
President of Tatarstan Rustam Minnikhanov expressed his condolences in connection with the death of the actress. In his telegram addressed to the director of the theater Farid Bikchantaev, it is indicated that Nazhiba Ikhsanova, both in life and in work, has gone a noble and unique path and passed every role through her heart. The official also noted that being the wife of playwright Tufan Minnullin, the actress created a warm family hearth with him.
Friends, colleagues and admirers of the talent will forever remember the actress as a person who made a huge contribution to the development of the theatrical art of the Tatar people, added Minnikhanov.