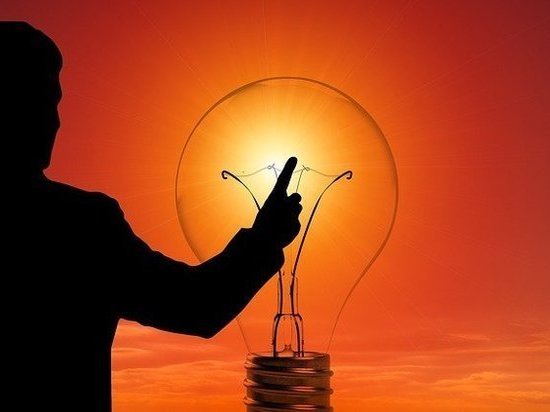 At the end of last year, the population remains in debt to utilities – 13% of payments for utilities have not yet been received.
Residents of the Donetsk People's Republic regularly paid for utilities even at the height of the high alert regime, said the Ministry of Construction and Housing and Utilities.
The department noted that the population as a whole is very responsible for paying for housing and communal services. Due to the coronavirus pandemic, the level of utility bills in the DPR has decreased by only 3-4%. In the past 2020, the level of payment for utilities provided to the population amounted to 87%.
Recall that on February 1, the DPR introduced a new tariffication for housing and communal services. The cost of many services has increased significantly. The price of water supply and centralized heating for the population increased by 20%, for electricity – by 30%, gas and water disposal rose slightly less.