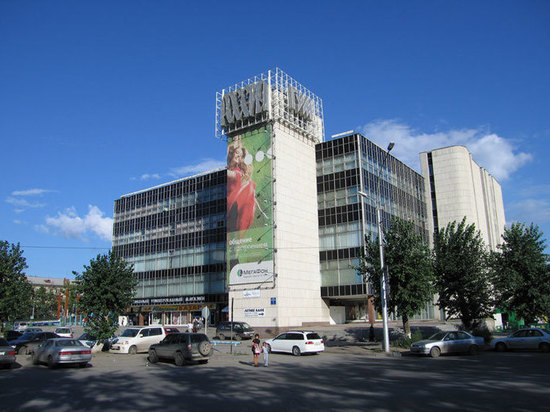 In Novosibirsk, they sell part of the premises of the shopping center on the left bank, built in 1974.
On the Avito website, an offer has appeared to sell part of the retail space in the GUM shopping center in Novosibirsk. For an area of ​​365.8 sq.m. want 164.6 million rubles. The advertisers promise that the premises will pay off in 11 years.
Now this part of the shopping center is leased by Rybny Magazin for 1.25 million rubles. Also, based on the description, the object has an additional entrance.
"The highest place in terms of traffic on the left bank of Novosibirsk, with a traffic of more than 15,000 people per day. The object is distinguished by the presence of a large parking lot and an excellent location for conducting trading activities," the description says.
Earlier on Avito's website there were advertisements for the sale of a recreation center for 200 million rubles and a collective farm for 300 million rubles.