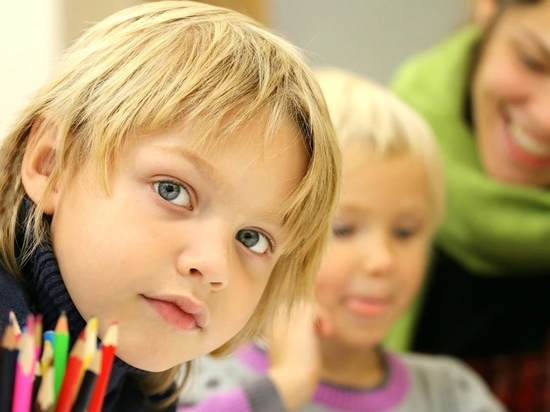 Parents of schoolchildren will receive a new presidential payment this year. It was announced during a message to the Federal Assembly by head of state Vladimir Putin. The situation on Thursday, April 22, was commented on by the Ministry of Labor and Social Protection of the Kaluga Region.
The department recalled that families in which school-age children and future first-graders are brought up will receive a one-time payment for each child in the amount of 10 thousand rubles in mid-August. In the Kaluga Region, it is relied on to parents and legal representatives of 110 thousand school-age children and more than 14 thousand of those who are just going to school.
In addition, 5,650 rubles will be paid to children between the ages of 8 and 16 living in single-parent families, however, depending on the region. In addition, a payment of 6 350 rubles has been announced for mothers registered at an early stage of pregnancy.