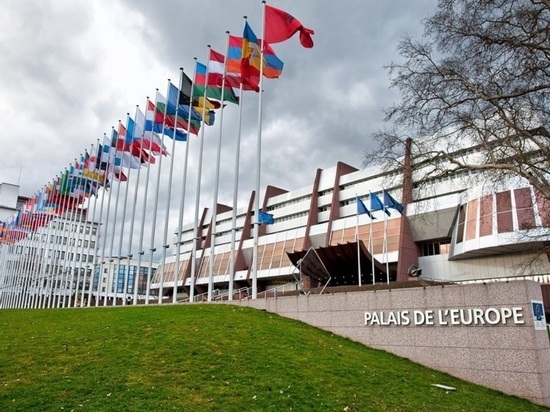 The head of the Parliamentary Assembly of the Council of Europe (PACE) Hendrik Dams, in his letter to the Speaker of the State Duma Viacheslav Volodin, agreed to take part in observing the Duma elections in September. Volodin told reporters about the content of the letter.
"Hendrik Dams announced the readiness of the assembly to take part in observing the upcoming elections to the State Duma," said the chairman of the lower house of the Russian parliament.
As specified, Dams also agreed that the interaction of European countries is necessary in the fight against the coronavirus pandemic and ensuring the availability of vaccines for all citizens.
The elections to the State Duma will be held on September 19. Regional and municipal elections will be held with them.