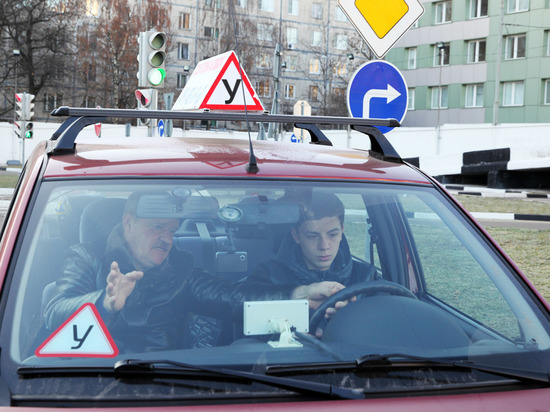 In the month that has passed since the introduction of the new rules for issuing driver's licenses, the number of those who passed the exam has dropped sharply. This is evidenced by the data of the Ministry of Internal Affairs. In total, 71 thousand rights have been issued throughout the country. Despite the fact that 138 thousand people "failed" the exam.
Basically, candidate drivers do not let a person pass at a pedestrian crossing, interfere with other vehicles and do not take into account road markings. In addition, demonstrating confident "parallel parking" in a city is just as difficult as it is on a site.
On April 1, a new regulation for the examination for drivers came into force. In particular, the site was canceled. Now all the knowledge that was tested there is looked at when traveling around the city.