More than 23 thousand residents of Pskov took part in the regional clean-up, which took place last Friday. The team of the regional administration did not stand aside either, Governor of the Pskov Region Mikhail Vedernikov announced this in his Instagram account.
He noted that, together with his assistants and deputies, he went to the bank of the Pskova River and cleaned up the territory near the Gremyacha Tower.
"On our site alone, more than 50 cubic meters of garbage were removed by common efforts," the head of the region shared, and then recalled that the whole remaining month in each of the districts of the Pskov region will be subbotniks. And the all-Russian cleaning will take place on April 24th.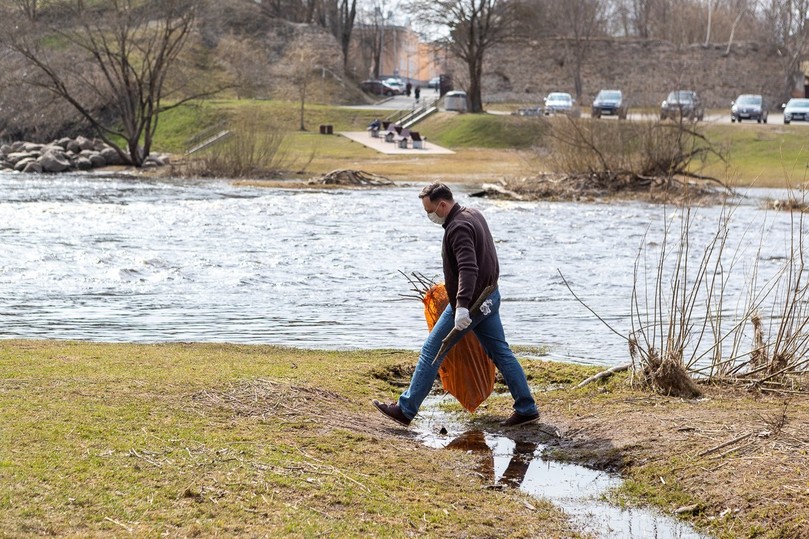 "Everyone can take part in the improvement of public areas. Stay tuned for city announcements and the application myregion60.rf, there will be published up-to-date information. Let's together make the Pskov region cleaner and more comfortable, "Mikhail Vedernikov urged, and suggested starting from his yards.