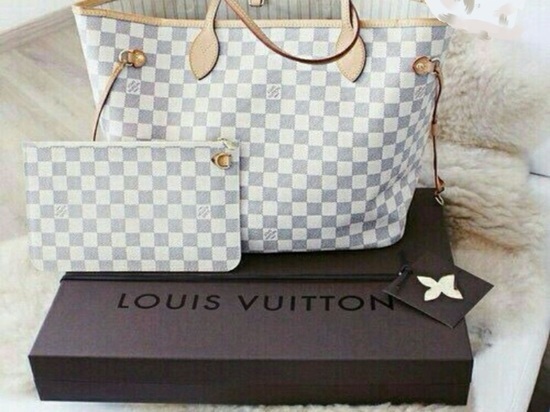 One of the fashion and accessories stores will face criminal penalties for the unlicensed use of a well-known brand.
Police of the Kirovsky district in a shopping center found a batch of bags and clothes with the Louis Vuitton logo in one of the shops. Handbags, wallets and clothing were the same as the well-known "heavy luxury" models. But they did not match them in quality. And they were sold at a very "democratic" price.
In addition, the selling organization did not enter into agreements with the brand for the use of design, production and sale of items with the brand.
Counterfeit products will come out sideways in the store. The goods were confiscated, a criminal case was opened. The article does not provide for a real term of imprisonment. But there will be a fine.