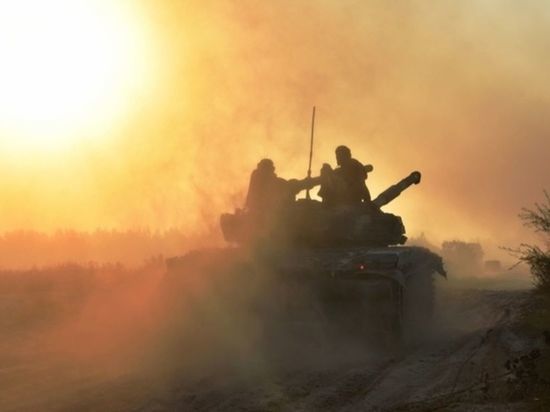 The press secretary of the delegation of the self-proclaimed Luhansk People's Republic, Maria Kovshar, following the meeting of the contact group subgroups, said that the OSCE special monitoring mission had recorded a tripling of the number of shelling in Donbass since the beginning of April.
According to her, this was stated by the coordinator of the OSCE subgroup on security, Yashar Halit Cevik. Kovshar said that in the first 13 days of April, the number of ceasefire violations almost reached the level of the previous month.
"During this period, one civilian and one soldier died, and two civilians were injured," she stated.
Read also "The Russian army prevented the Karabakh scenario in Donbas by some maneuvers"