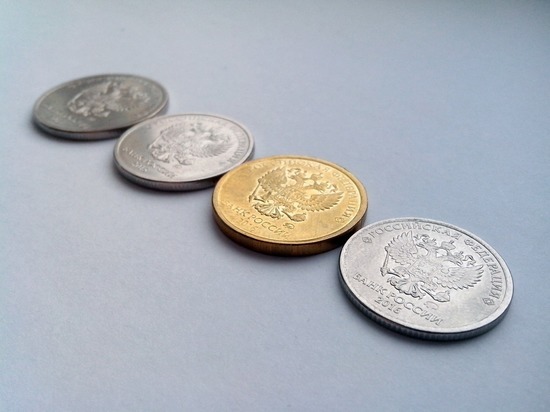 The head of the labor and employment department of the Oryol region, Alexander Sotnikov, expressed bewilderment after the refusal of residents of the region to work for 15 thousand rubles. This is reported by the Oryol News portal.
"They are not offering any minimum wages, but 15-18 thousand rubles. But all the same, people refuse for some reason," the official said at a meeting of the committee of the regional Council of People's Deputies.
Many residents of Orlov choose Moscow as their place of work, Sotnikov complained. He understands that salaries are much higher there. But at the same time, he expects that "people will return to the region." He named the advantages of wages in the Oryol region. In his opinion, the salary in the region is "white", and in the capital, often, "black".