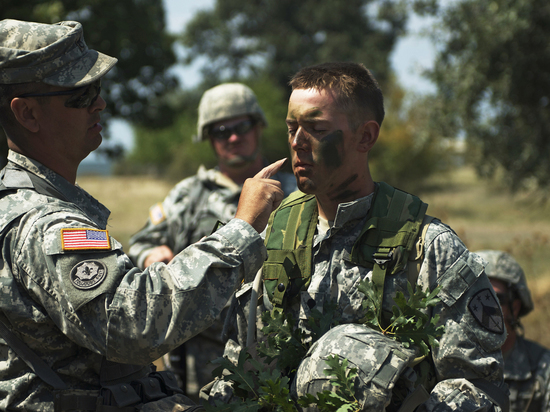 Readers of the Bulgarian newspaper Fakty appreciated the decision of the Ministry of Education to introduce a program of "patriotic education" in schools. The inhabitants left comments in the electronic version of the newspaper. They believe that they talk about patriotism in the country as if they were dead: either good or nothing. In their opinion, the history of the country is considered one-sided and biased.
"There is enough talk about" glorious Bulgarian soldiers "and countless enemies in the country, such patriotism" digs trenches, but does not build bridges, "the authors of the article write.
Readers were divided over military training in schools. Some consider it useful, others are perplexed with whom Bulgaria is going to fight.
The person under the nickname Xi supported the decision of the initiative. "Those who want peace are preparing for war," he wrote. "I didn't take the oath to NATO!" – objected Tristika. "The Americans are preparing for war, and the Russians?" – asked Jocko. Many users have a low opinion of children. "They don't understand how the chicken and the egg are connected, but they know that every month on the 20th they have to pay for the Internet!" – one of the commentators was indignant. "Of course, we are preparing (more precisely, they are preparing us) for a war – for a war against Russia," says Stefan Petrov. "Do you understand who we are going to bomb? For the same purpose, an agreement was signed on the construction of a NATO center in Varna," said the same Petrov.
But the user Gost ridiculed his position: "And we will attack them with our five F-16s? Not serious and just ridiculous."