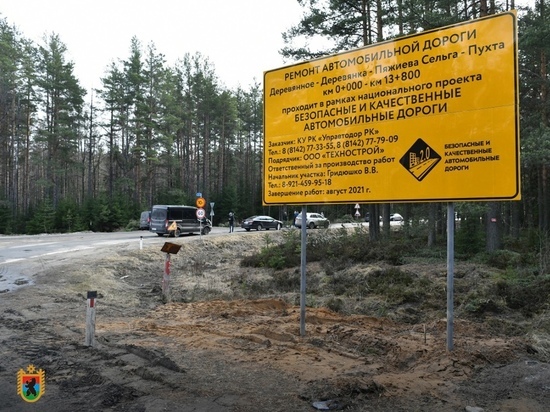 The route Derevyannoe – Derevianka – Pyazhieva Selga – Pukhta is going to be put in order in the near future, the Republic of Karelia newspaper reported, explaining that the road is important for local residents. So, according to information from the government public, we are talking about a school route: students from Derevyanka are taken to school in the village of Derevyannoye.
The contractor is currently clearing the shoulders, then specialists will remove the old asphalt and reinforce the foundation with a geogrid. In addition, in the village of Derevianka, they promise to equip sidewalks and equip a public transport stop.
As part of the national project, it is also planned to restore an 18-kilometer section of a gravel road.
The public was informed that it is planned to carry out repairs with the replacement of crushed stone-sand mixture, equip ditches and restore the culverts.
Residents of Karelia, meanwhile, expressed doubt that the repair will bring about any positive changes, since the load on the roadbed exceeds the permissible level. High-voltage equipment and timber trucks, according to residents, turned the road into a "impassable mess."
In the opinion of the residents, it is worth considering that not only children are carried along the road, but also stone and wood, otherwise the money will again be thrown into the wind.