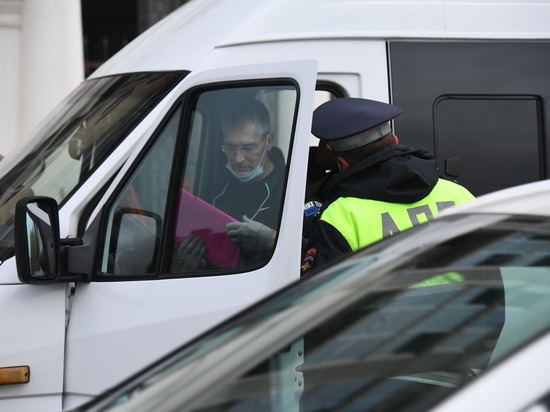 Amendments to the Code of Administrative Offenses will take effect from today. We are talking about a fine for violation of traffic rules across a railway crossing, which will increase 5 times.
Since May 1, the punishment for crossing the railway will be toughened for Russian motorists. For violation of traffic rules on railway tracks, the driver will face a fine from 1 to 5 thousand rubles. However, there is a risk of losing your rights for a period of 3 to 6 months.
The new punishment will help prevent situations when a vehicle goes to a railway crossing at a red traffic light or when the barrier is closed. This measure also applies to unregulated level crossings, when motorists try to cross the track, and also break the required distance when a train appears within sight.
In case of repeated violation of this traffic rules, the driver's license may be taken away from the motorist for one year, writes "MK in Volgograd" with reference to RIA Novosti.