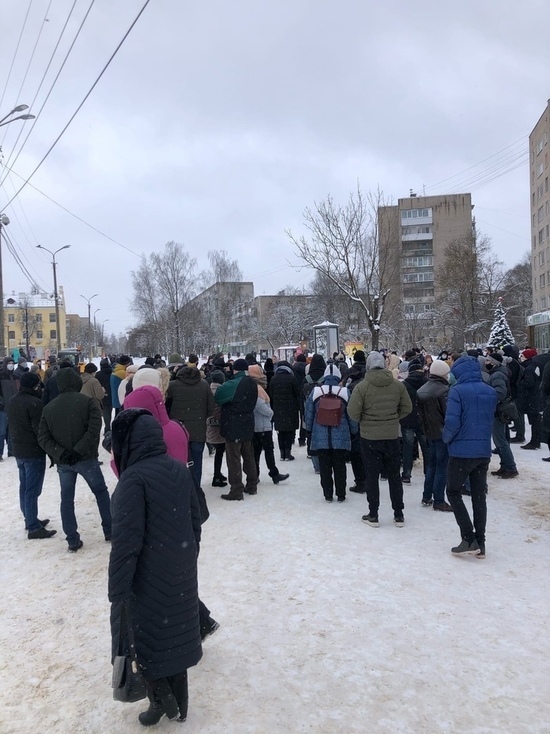 According to MK in Smolensk, on January 31, Navalny's supporters in the regional center gathered by the start of the announced action significantly less than on January 23. At the rally, our observers counted about 200 people, but a large part of them were journalists, outside citizens, representatives of law enforcement agencies.
Today Lenin Square, according to eyewitnesses, is fenced with a fence: from the side of Przhevalsky Street and from the KVTs im. Tenishevs. Traffic from SmolGu to st. Konenkov. Buses stand from the side of Konenkov and the Thunder Tower.
At present, in accordance with the requirements of Rospotrebnadzor, the high alert mode continues to operate in the region: public, entertainment, advertising and other similar events with the full-time presence of citizens, including processions, rallies, pickets, etc., are temporarily suspended in the region.
In accordance with the law, the organizer of a public event is obliged to submit a notice of its holding to the executive authority.
The mass passage of citizens along a certain route is a public event. Participation in unauthorized public events entails administrative liability: a fine of up to 20 thousand rubles, or compulsory work for up to 100 hours, or administrative arrest for up to 15 days.