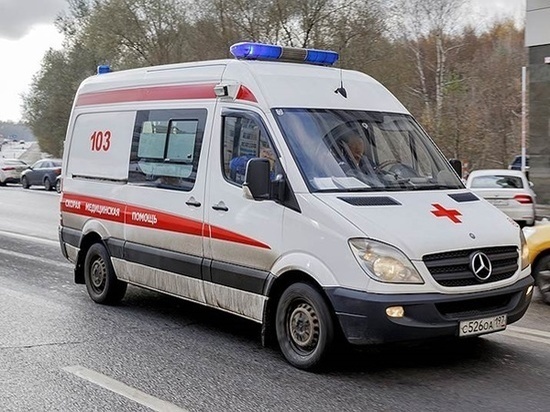 In the Rostov region, a 35-year-old man committed suicide. The tragedy took place on the evening of April 27 in Belaya Kalitva.
According to Rostov.ru, the incident happened in one of the private houses on 7th Line Street. Stanislav M. did not get in touch for a long time. The relatives came to check if everything was all right with him, but no one opened the door. When they entered, the man was lying unconscious on the floor in a pool of blood.
Relatives immediately called an ambulance, but it was too late. He lost too much blood and died in the admission department of the local CRH.
The causes and circumstances of the tragedy are being investigated by law enforcement officers. It is known that the man recently returned from prison, where he was serving time for a serious crime.