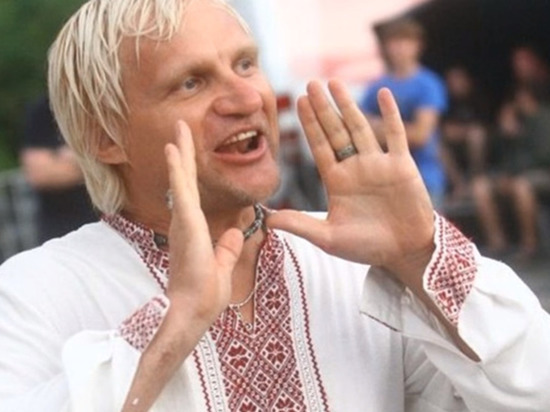 The Russian-speaking population of Ukraine is nothing more than residents without the right to vote, Oleg Skrypka, the leader of the Ukrainian group Vopli Vidoplyasova, said on the air of Channel 4.
According to him, he made up his mind so that those who speak Russian are not Ukrainians, but only residents of the country. Skripka added that those who create Russian-language content are part of the cultural space of Russia.
"People who live in Ukraine in the Russian-speaking space, they are simply residents of Ukraine. They are not Ukrainians, but residents of Ukraine, "the musician said.
The Ukrainian parliament adopted the law "On ensuring the functioning of the Ukrainian language as the state language" in April 2019.