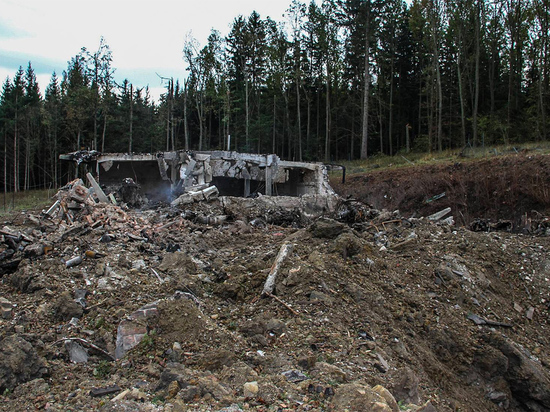 Emilian Gebrev, the owner of a warehouse in the Czech city of Vrbetica and the arms company EMKO, admitted that he sold weapons to Ukraine during the hostilities, and also stored ammunition and weapons in a warehouse that was blown up in 2014. Writes about this The New York Times.
The publication notes that Gebrev said in an email that he kept weapons and ammunition in a warehouse in the Czech Republic. He acknowledged the fact of the sale of ammunition to Kiev during the hostilities in the south-east of Ukraine in 2014-2015. Although his company EMKO denied the supply of weapons to Ukraine.
The EMCO company, according to NYT, in 2014 "signed a contract for the supply of artillery ammunition to the Ukrainian military." The documents for the shells indicated that the delivery was intended for the Thai army. At the same time, it is indicated that Gebrev denied that this company had incorrectly labeled exports.