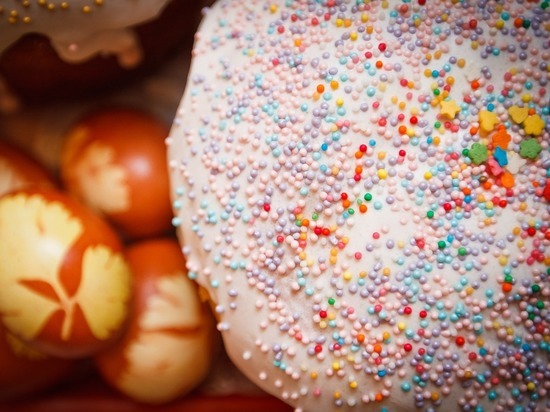 The chief nutritionist of the Moscow Department of Health, Antonina Starodubova, recommended eating a slightly dried cake weighing no more than 150 grams. At the same time, she urged not to overeat on Easter, especially those who observe the fast.
Starodubova recalled that Easter cake belongs to sweet pastries. Kulich is made from premium flour, eggs, yeast, butter and sugar. Raisins, candied fruits and sugar mastic are added to it. In this case, you can experiment with the ingredients and their amount.
"If you eat a small portion, no more than 100-150 grams, then there will be no harm to a healthy person. At the same time, it is better if the cake is not freshly baked, but slightly dried, baked the day before, "the nutritionist emphasized.
The expert urged those who observe the fast to observe the measure and not to overeat, since functional disorders of the digestive system are possible (heaviness in the stomach, flatulence and bloating).