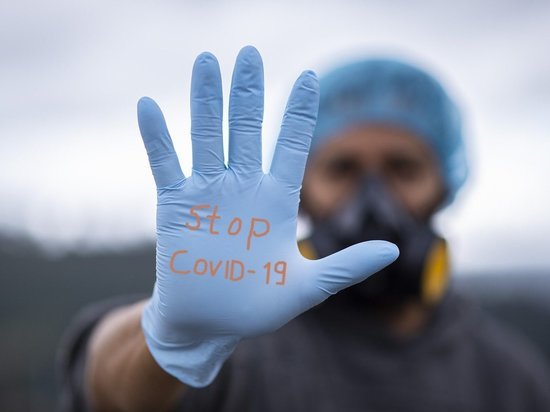 About 400 thousand older residents of the capital have already been vaccinated against coronavirus, said Moscow Mayor Sergei Sobyanin in an interview with the Week in the City program on Russia 1.
When asked about the number of Moscow pensioners vaccinated against coronavirus infection, he replied that there are at least 400 thousand of them.
According to the mayor, from April 27 of this year, residents over 60 years old who have received the first vaccination against coronavirus will also be able to get a gift card with a face value of 1000 points. In this case, those who wish will be sent a promotional code for the same amount.
Sobyanin said that the cards will be issued in city polyclinics. Elderly residents of the capital who received the first vaccination before April 27 of this year or who have completely completed the vaccination can participate in the program by registering on the website ag-vmeste.ru.
It is noted that the funds can be spent on goods and services of everyday demand in cafes, pharmacies, and stores that are partners of the "Million Prizes". They also provide all kinds of discounts for vaccinated.