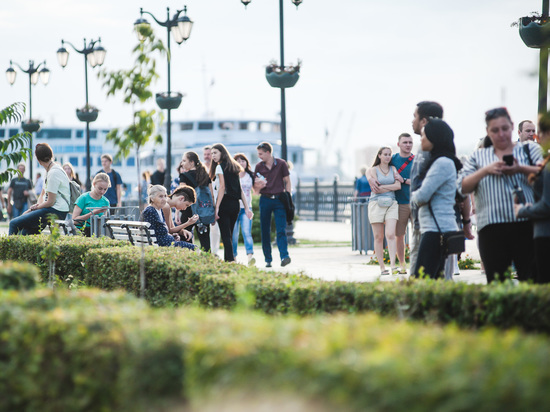 April 5 is Nikon's Day in Russia. In the old style, this date was March 23rd. Nikon Pechersky, whose memory is celebrated on the same day, lived in the 11th century. From 1078 to 1088, he was abbot of the Kiev-Pechersk monastery, founded the church and monastery of the Most Holy Theotokos. He became famous as a scientist-chronicler.
People spent Nikon's day in Russia cleaning the house and the garden. The zealous owners whitewashed the stoves, shook out the beds, changed the straw in the mattresses, and also took out the trash.
In cleaning the house, an infusion of dried mint was used. She was kind of an antiseptic.
On this day, apple trees, mountain ash, black and red currants began to be planted in the gardens, and birds were invited with crumbs. We didn't forget about water either. The peasants walked around the springs and springs near the village and said: "Underground water, we will unlock the spring paths for you."