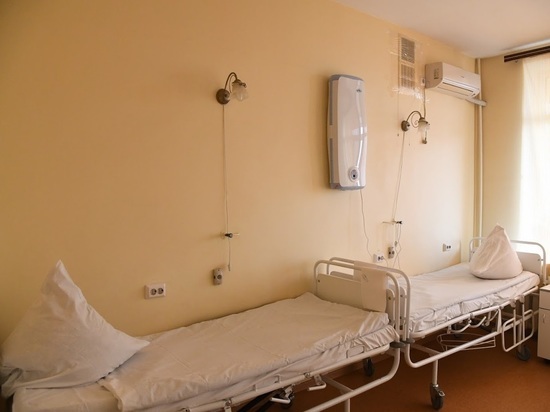 Four women and one man have died from complications from coronavirus infection over the past day.
According to the operational headquarters, as of April 21, doctors identified 114 infected citizens and recorded five deaths in the Volgograd region.
Only a 71-year-old pensioner from Volgograd turned to the polyclinic for help. When outpatient treatment did not give the desired results, the man was admitted to the hospital.
A few days after the first signs of the disease, three patients turned to doctors: Volgograd residents 79 and 82 years old, as well as a 64-year-old woman from the Kotelnikovsky district.
An 80-year-old resident of the Alekseevsky district tried to heal herself, and only after a serious deterioration in her health called an ambulance.
All patients were diagnosed with COVID-19 and bilateral pneumonia. Treatment was difficult due to the presence of chronic diseases of various body systems among citizens.
Despite all the efforts of the doctors, including in the intensive care unit, it was not possible to save the lives of the patients.