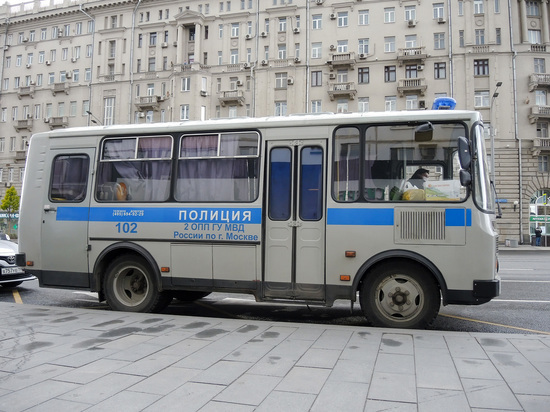 In Russia, they plan to improve the conditions for transporting prisoners in paddy wagons, which will be modernized. This is stated in the report of the Ministry of Justice of the Russian Federation submitted to the Committee of Ministers of the Council of Europe.
In particular, it was decided to expand the Russian paddy wagons and install dry closets for prisoners in them, and they promise to put bars in the cell doors to improve ventilation. They will have three multi-bed cells for four people or a single one with twice the area – about one square meter.
In addition, food and water may be provided to prisoners during transport. It is expected that new models of special equipment based on the Gazelle will appear in service at the end of the year.