A new ambulance post building may appear in Porkhov. As the "MK in Pskov" was told in the press service of the administration of the Pskov region, this became known during the visit of the regional governor Mikhail Vedernikov to the municipality.
The governor visited the local ambulance post and met with its staff, congratulating them on their professional holiday. After a conversation with doctors, the head of the region walked through the premises of the post located in the building of the Porkhov district polyclinic and assessed the conditions in which the ambulance doctors work.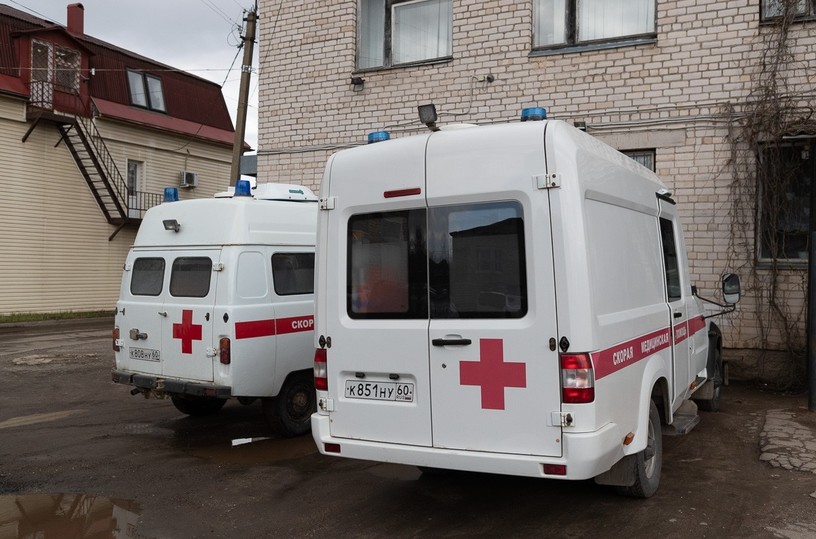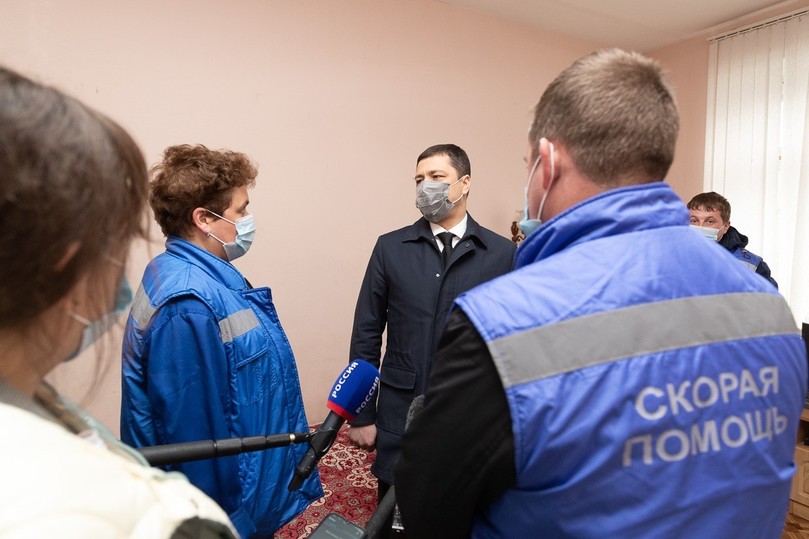 And although the medical center turned out to be equipped with all the necessary equipment and a sufficient number of cars, Mikhail Vedernikov emphasized that the available premises are not enough for the ambulance station – a different building is needed to organize better working conditions. According to the head of the region, he is ready to help solve this problem.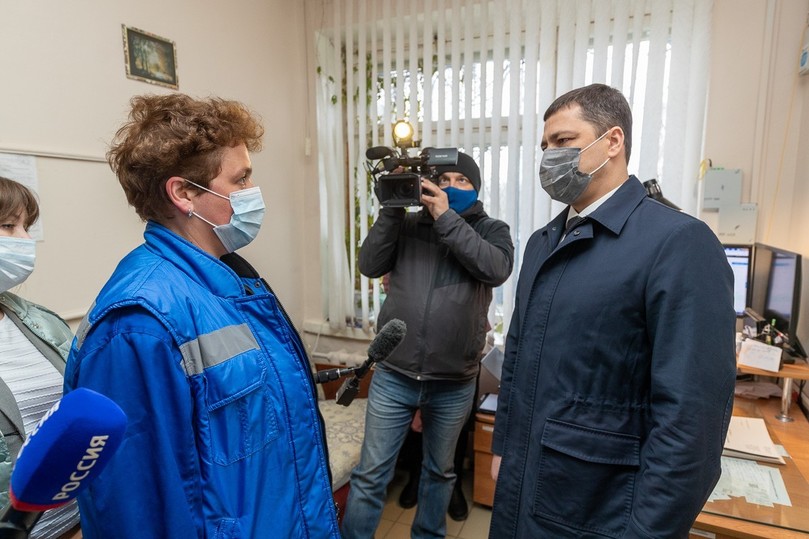 "I don't promise that it will work out quickly. We will plan everything. Maybe we will do it within the framework of the program for the modernization of primary health care, "the head of the region shared his plans.